Board of Directors
Initial Board members of the Washington Convention Center Public Facilities District shall serve either a two-year or a four-year term, as designated by the Governor. The Governor also shall identify the Board positions to which successors to the initial directors are to be appointed by the City of Seattle (the "City") and King County (the "County"). Successor Board members shall serve four-year terms of office.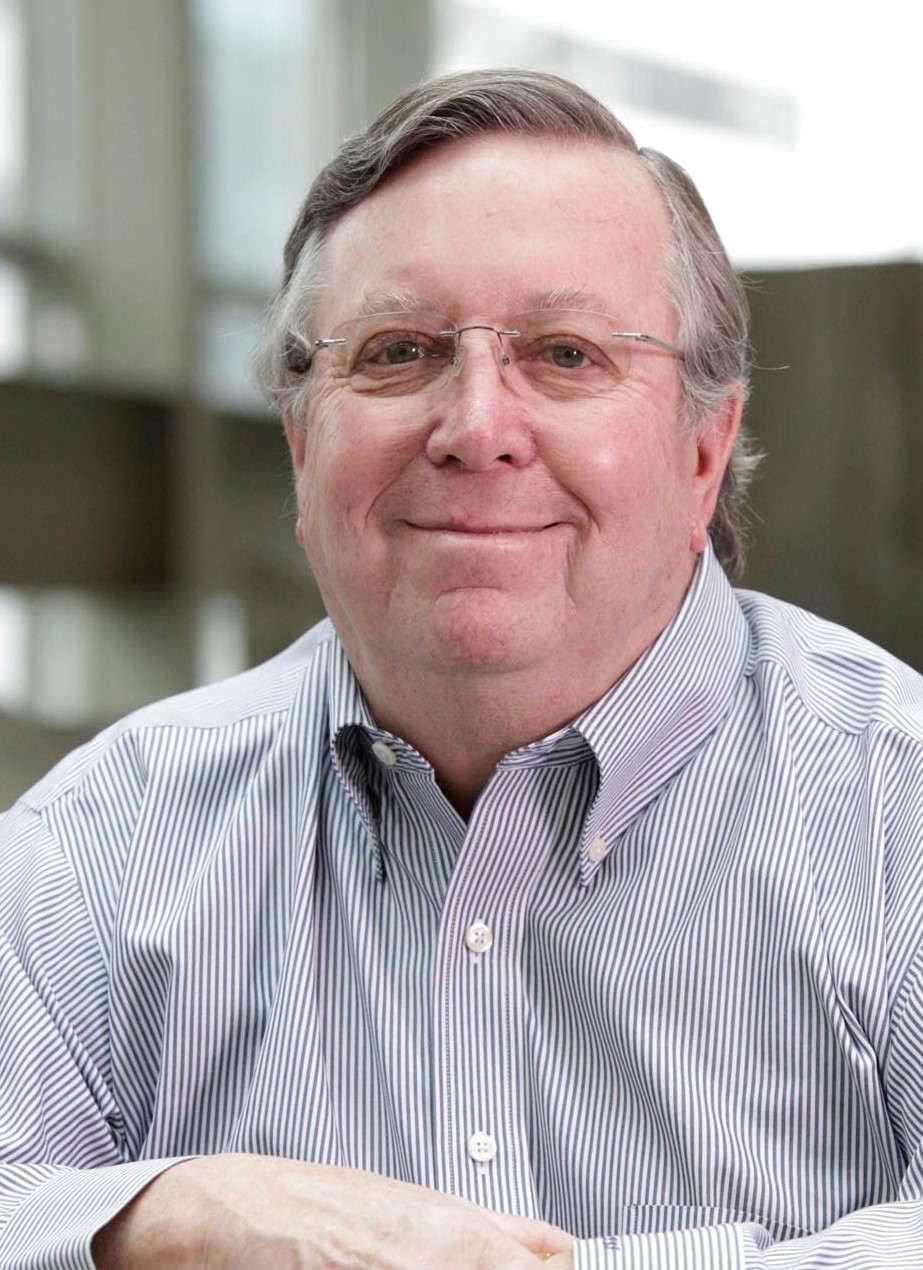 Frank K. Finneran
Chairman
Appointed to the Board in 1988, Finneran served as board treasurer from 1995 until becoming chairman in 2003. He is president and chief executive officer of Frank K. Finneran & Co., consultants to the hospitality industry. Finneran has over 40 years' experience in hotel management, development and consulting. He has served as manager of the Olympic and Westin hotels in Seattle, the Plaza in New York, as developer of the Seattle Waterfront Marriott and the Monterey Marriott hotels, as managing director for the developer of the Seattle Sheraton and as chief operating officer of the Space Needle Corporation. He is twice past president of the Washington State Hotel and Motel Association and a past president of the Seattle-King County Convention and Visitors Bureau. Finneran has received numerous honors for his contributions to the hotel industry and the community, including recognition as Washington's Hotelier of the Year. With his wife Susan, he is co-founder of Bicycles for Humanity Seattle, a 501 (c) 3 organization dedicated to shipping thousands of bicycles to South Africa providing the gift of mobility to impoverished orphans, health care workers and underprivileged villagers.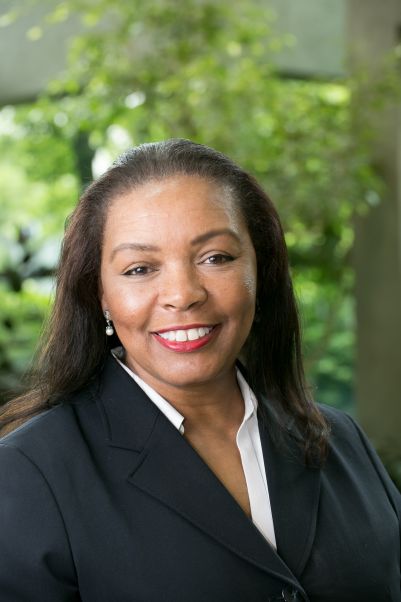 Deryl Brown-Archie
Vice Chair
Brown-Archie was appointed to the Nonprofit Board in 2000 and became vice chair in 2003. She has been a member of the WSCC PFD Board since its establishment in 2010. She is a tribal attorney for the Muckleshoot Indian Tribe, focusing on business operations. She spent several years as corporate counsel in the insurance industry, including serving as General Counsel for KPS Health Plans and Deputy General Counsel for Premera. Her civic involvement has included the Municipal League of King County, service as past president of the Seattle Women's Commission, past president of the Loren Miller Bar Association and past President of the Greater Seattle Chapter of The Links, Inc. She currently serves as President of the Loren Miller Bar Foundation. Other affiliations include the International Women's Forum, Junior League of Seattle, NAACP,  National Bar Association, Urban League Guild, Alpha Kappa Alpha Sorority, Seattle Chapter of Girl Friends, Inc. and Washington Society of Health Care Attorneys.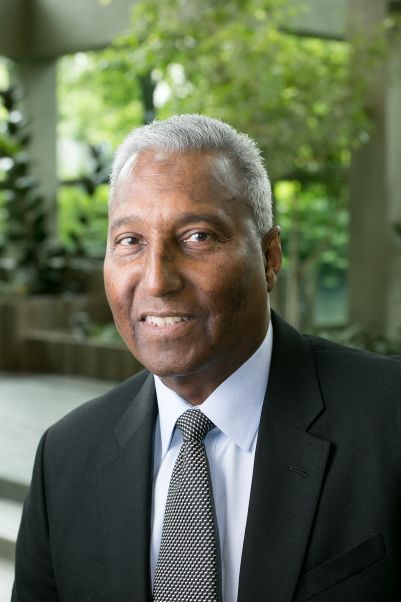 Robert J. Flowers
Flowers was appointed to the PFD Board in 2010 and had previously served as a member of the Nonprofit Board since 1996. Mr. Flowers had a 34-year career with Washington Mutual, which began as a loan representative and ended with his retirement in January 2005 as Senior Vice President of Community Lending and Investment.  Mr. Flowers served as chair of several organizations including:  KCTS9 Public Television, AAA of Washington, the Seattle Sports Commission, the Tyee Board at the University of Washington, the African American Heritage Fund, and Cochair of the University of Washington Be Boundless Campaign that concluded last June after successfully raising $6.3 Billion. He also served on the board of other organizations: the Seattle Foundation, the Seattle Art Museum PDA Board, the Evans School Advisory Board at the University of Washington and as Vice Chairman of the PBS Board.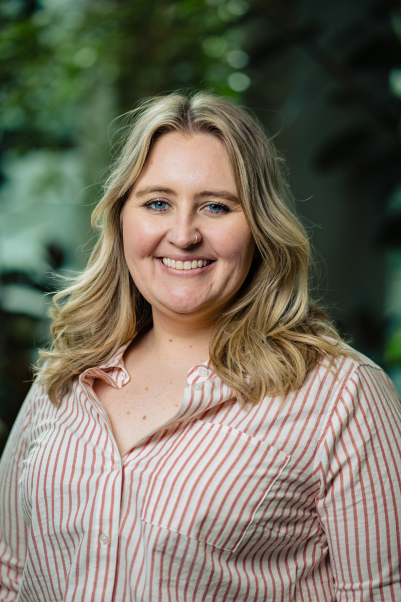 Katie Garrow (she/her)
Appointed to the Board in 2022, Garrow was elected to serve as Executive Secretary-Treasurer of MLK Labor in September 2021 after previously serving as Deputy Executive Secretary. Garrow brings years of political, union and community organizing to the position, including five years of executive experience at MLK Labor. She got her start in the labor movement by organizing domestic workers and day laborers through a hiring hall in the San Francisco Bay Area, and went on to represent public sector workers at the City of Seattle at PROTEC17, before joining the staff at MLK Labor. At the Labor Council, Garrow's focus has included a very successful push to grow labor's political power beyond Seattle and into South King County where union members make up as much as 40% of the electorate. She worked to elect more than 50 union members as mayors, city council members, and school board directors in Seattle and South King County and has led the Labor Council's work around anti-racism, climate change, and workforce development. Garrow was born into a working-class family in Grays Harbor County in Washington State, where her father was a union boilermaker and her mother worked in rural economic development. She witnessed firsthand the decline of such logging towns like hers in the area. Consequently, she is rooted in the plight of the rural working-class but is also passionately devoted to making the labor movement relevant and representative of women, people of color, and LGBTQ workers who have been left out and at times excluded from our unions and American prosperity. She earned a BA in Spanish from Pacific Lutheran University and is currently engaged to be married to a public school teacher. They have two daughters.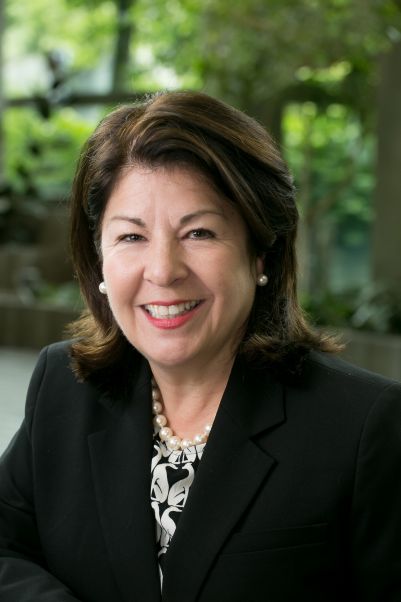 Susana Gonzalez-Murillo
Appointed to Board in 2003, Gonzalez-Murillo is a vice president at U.S. Bank, serving as country manager for Latin America, Canada, Spain and Portugal. She has worked in the local banking industry since 1979, joining U.S. Bank's International Banking Division in 1993. She is the Past President of the U.S./Mexico Chamber of Commerce and was a board member of the Centro Mexicano of the state of Washington. Gonzalez-Murillo is an active member of the Seattle Art Museum's Outreach and Education Committee, and a committee advisor to BOLD – Building Outstanding Leadership in Diversity. She has served as a board member of the World Trade Club in Seattle and the Mayor's Sister City Council. She has also been involved with the Hispanic Chamber of Commerce, Women in International Trade, Green River Community College's business department advisory board and is a past-president of the Northwest Letter of Credit Committee.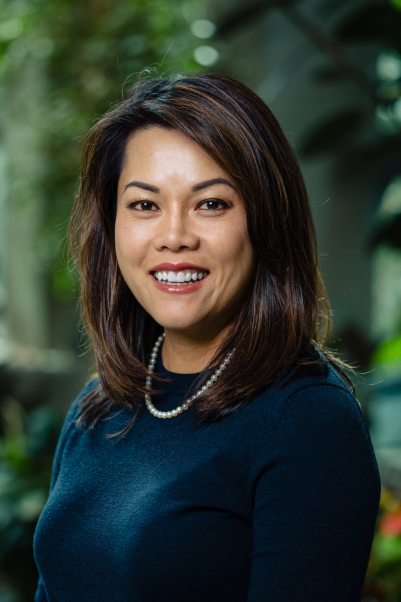 Taylor Hoang
Appointed to the Board in 2022, Hoang is the Head of Amazon- Seattle Community Affairs. Before joining Amazon, Hoang served as the 2020 Decennial National Partnership Program Liaison with the US Census Bureau for the LA Region. In this role, Taylor managed and worked with national and regional stakeholders to ensure equitable Census outreach and count for immigrants, minorities, children, seniors, and those experiencing homelessness. Prior to this, Hoang was a small business owner and successful restauranteur who co-founded and served as the Executive Director of the Ethnic Business Coalition. A nonprofit committed to developing, promoting, and improving the long-term growth, sustainability, and success of immigrant and minority-owned small businesses in Washington State.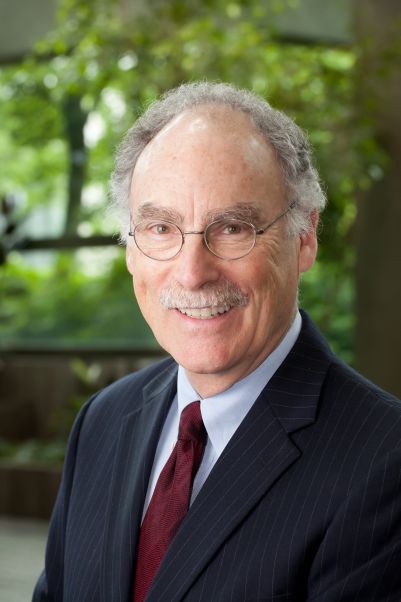 J. Terry McLaughlin
Governor Locke appointed McLaughlin to the Board in March 2004. He served as Executive Vice President with the Basketball Club of Seattle for twelve years, before retiring in 2008. McLaughlin's duties with the club included managing administrative functions, government relations, human resources, information technology, Key Arena operations, concessions and retail. Prior to joining the Sonics and Storm, he was the Deputy Director of the Seattle Center, where he was responsible for negotiating major business contracts, including the Key Arena and Benaroya Hall developments. He is a past member of the Board of Directors of the Seattle-King County Convention and Visitors Bureau and a current member of the Board of Directors for the Seattle Aquarium Society.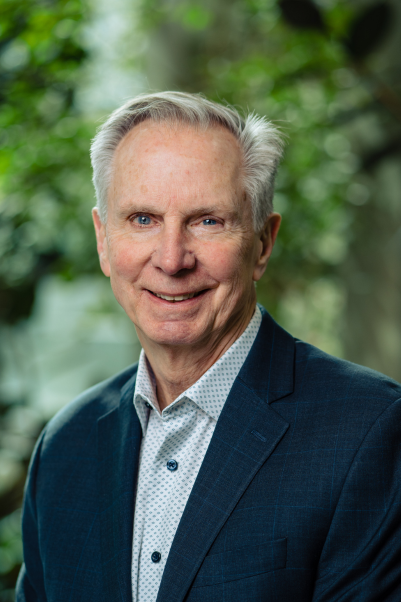 Tom Norwalk
Governor Inslee appointed Norwalk to the Board in 2023. He is the former President & CEO of Visit Seattle, the private, nonprofit marketing organization that promotes Seattle and King County as a destination for international and domestic leisure travel, meetings, and conventions.
A hospitality veteran, Norwalk has extensive hotel and travel experience working with international brands such as Westin and Four Seasons in Seattle, San Francisco and Vancouver BC, and local industry organizations such as Seattle Hospitality Group, LLC. He has served on the Board of Directors of the U.S. Travel Association, The Washington State Destination Marketing Organization (WSDMO), Seattle Metropolitan Chamber of Commerce, and the WSU Hospitality Business Management Advisory Board.
A Seattle native, Norwalk earned a bachelor's degree in communications from Washington State University and has been inducted into the WSU School of Hospitality and Business Management Hall of Fame and the Murrow College Hall of Achievement which recognizes outstanding achievements of select graduates. He and his wife Linda have three adult children, three grandchildren and reside in Bothell, WA.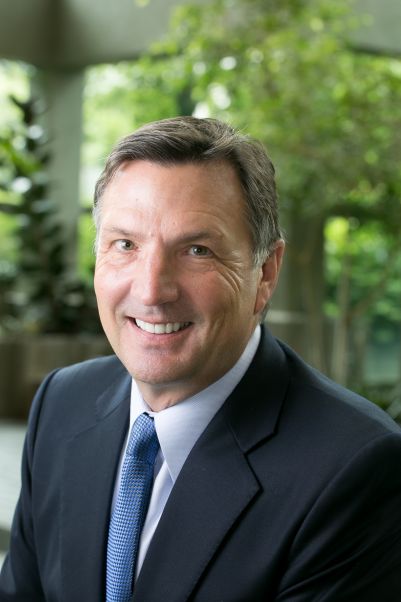 Craig Schafer
Governor Inslee appointed Schafer to the Board in October 2013. Schafer began his career with Westin Hotels and Resorts in 1976, and currently is the owner of the Hotel Andra and Inn at the Market located in downtown Seattle. He served as founder and President of Colliers International Hotel Realty, establishing the first of its kind hotel brokerage company throughout the U.S. and Canada. Prior to entering the hotel brokerage business, Schafer was a manager of Leisure Times Industry consulting for the firm Laventhol and Horwath CPAs, in Seattle. He is an executive committee member and a past chair of the board of Visit Seattle and board member of the Downtown Seattle Association. Additionally, Schafer is past president of Tourism Alliance of King County.