SCC Brand Toolkit
Building Identification and Arriving at the Center
Seattle Convention Center is made up of two buildings: Arch and Summit.

Arch at 705 Pike and Arch at 800 Pike are connected via the iconic arch and Skybridge in Pike Street. Summit is 1.5 blocks away on Pine Street. When communicating with your attendees, please reference the building name to mitigate confusion and frustration. 

Main entrances:
Arch at 705 Pike is at 705 Pike Street
Arch at 800 Pike is at 800 Pike Street
Summit is at 900 Pine Street

Directional signage on the freeways and downtown streets will change eventually, but they currently show Convention Center, Washington State Convention Center or WSCTC. All these signs direct the driver to Arch.
Driving directions to the Center, the Center parking garages and parking rates can be found here. Loading dock and bus drop-off information can be found here. 

This map shows the proximity between Arch and Summit.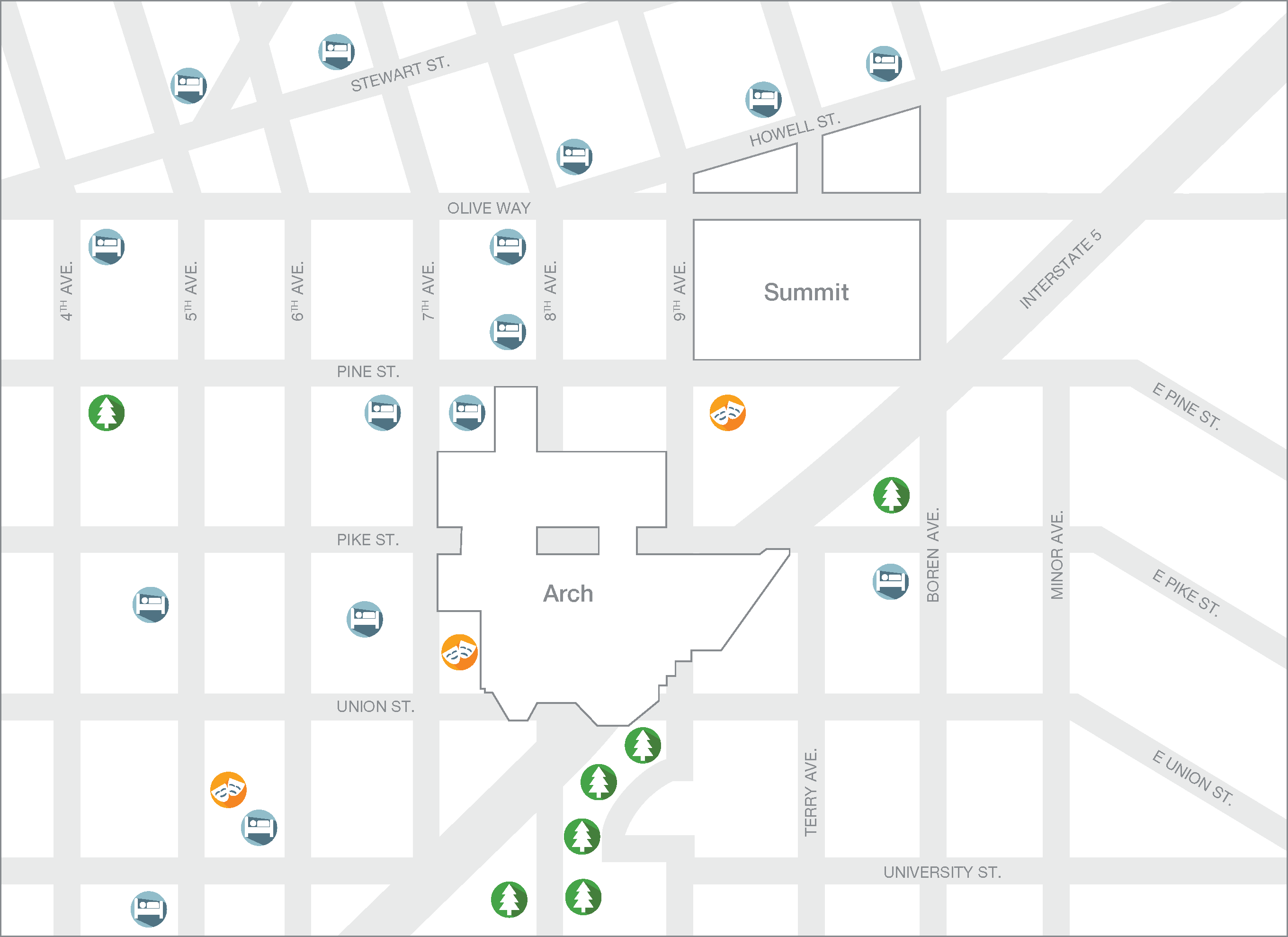 Brand colors
The Seattle Convention Center's color palette works together to create a feeling of Seattle. It brings together colors of the sky, land and water to capture the feeling of our surroundings.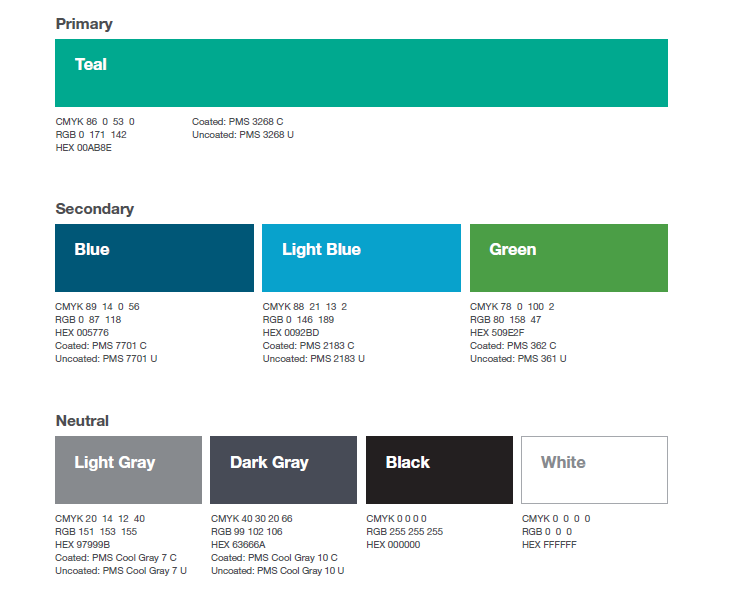 Logos and Fonts
Our primary font is Arial.
Our primary logo is oriented horizontally. 
Our secondary logo is oriented vertically.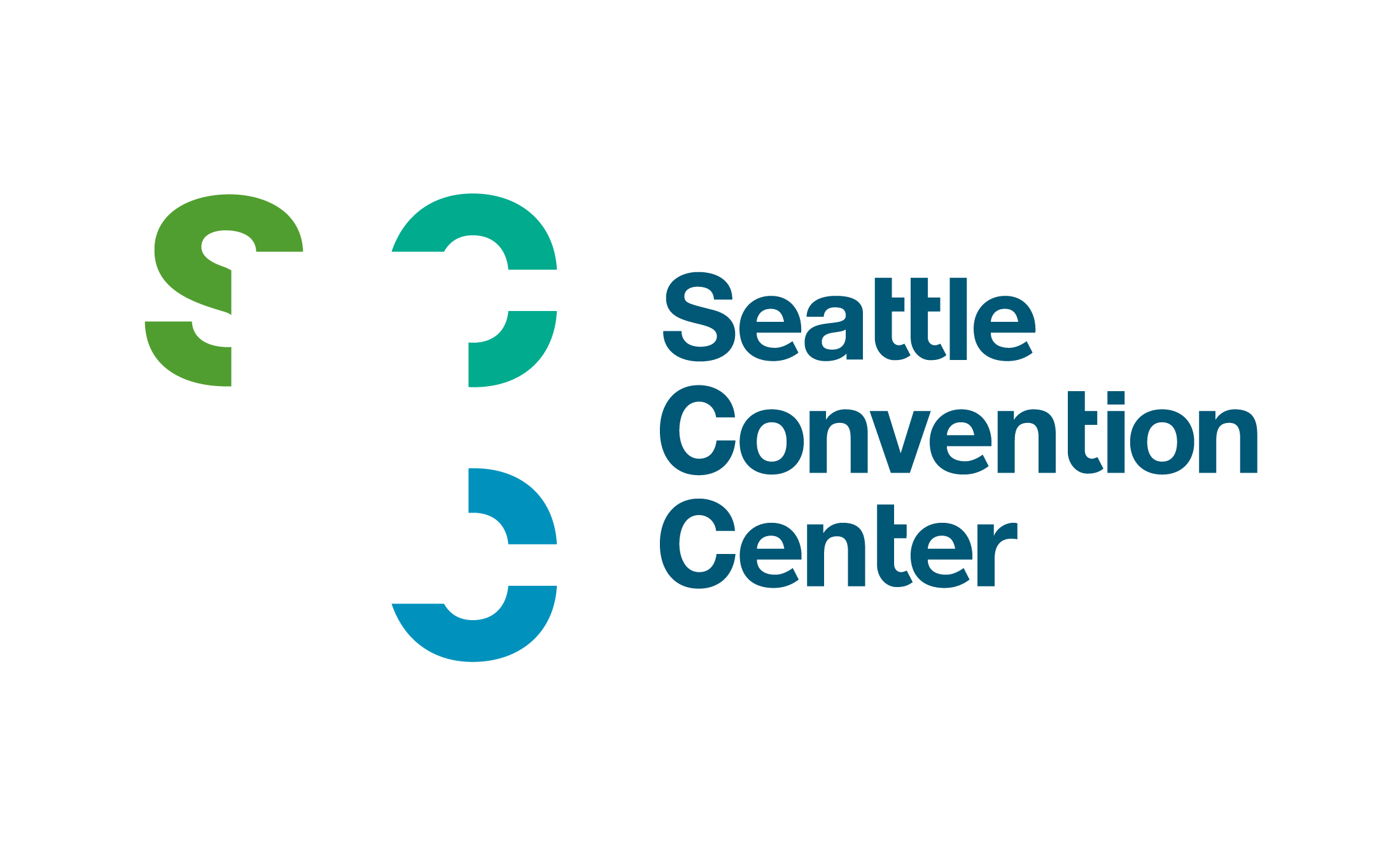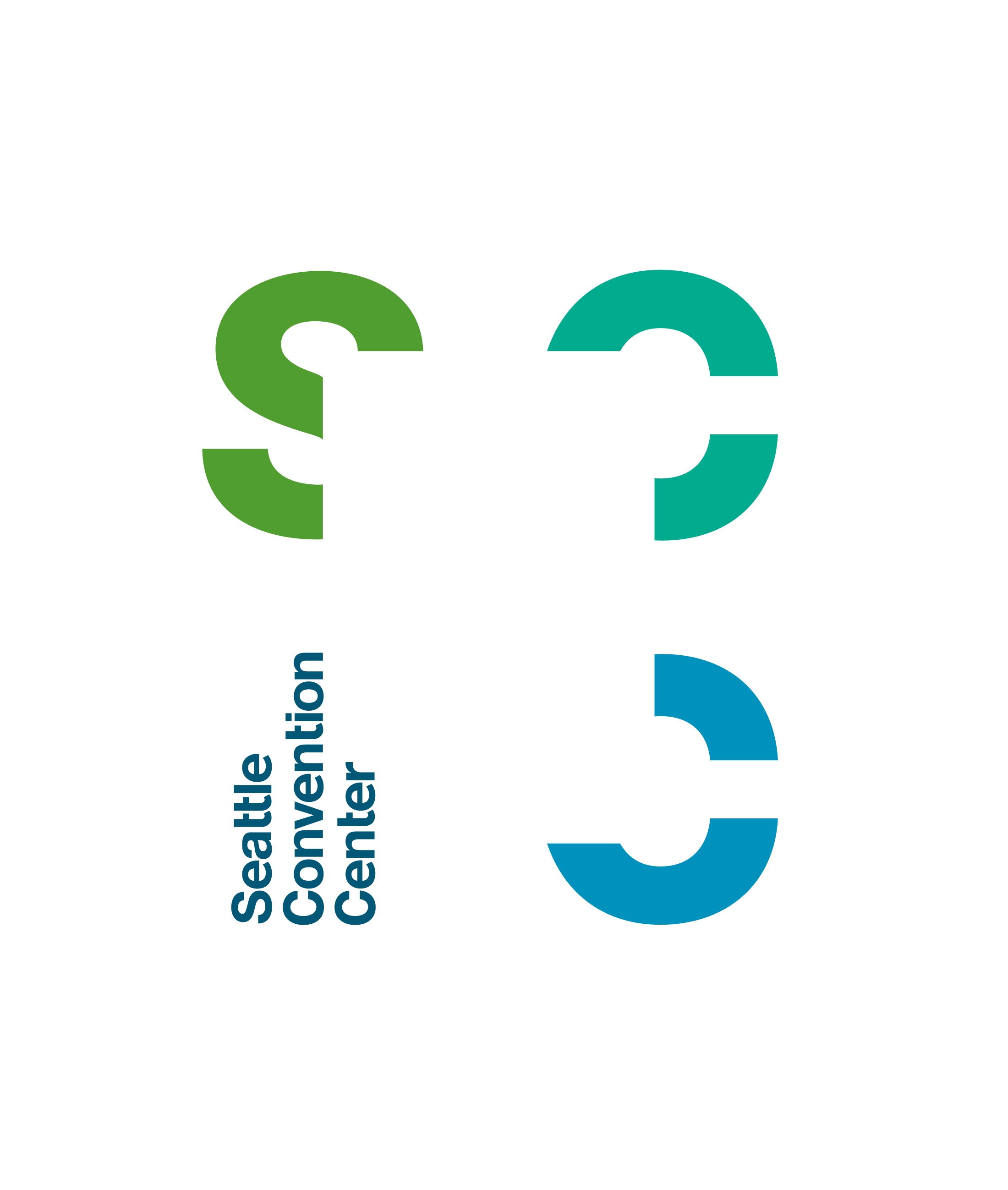 Please let your SCC Event Manager know if you require a logo for your event materials, and in what format.
Editorial Guidelines
Our name:
Seattle Convention Center
the Center
SCC
Our buildings:
Summit, opening January 2023
Summit ­– official name of the additional building
the Summit building – primary term used when talking or writing about the building
additional building – use as an alternative when another term needed, to reduce repetition
Arch
Arch ­– official name of the original building, when referring to it in its entirety
the Arch building – primary term used when talking or writing about the building
existing building – use as an alternative when another term needed, to reduce repetition
original building – another alternative
Arch at 705 Pike ­– the portion of the building south of Pike
Arch at 800 Pike ­– the portion of the building north of Pike (formerly The Conference Center or TCC)
Finding Us Online
The Center's URL is seattleconventioncenter.com.

This is where you'll find us on social media. Connect with us!
Twitter: @SEAConvCenter
Facebook: @SEAConvCenter